Awards
BEST COOPERATION OF THE YEAR 2016
In 2016 we won the annual Cooperation of the Year by the Association for Foreign Investment (AFI) and by the American Chamber of Commerce. We were awarded for the development of the state-of-the-art SciTrace instrument as the globally unique solution for analyzing materials. Read more here.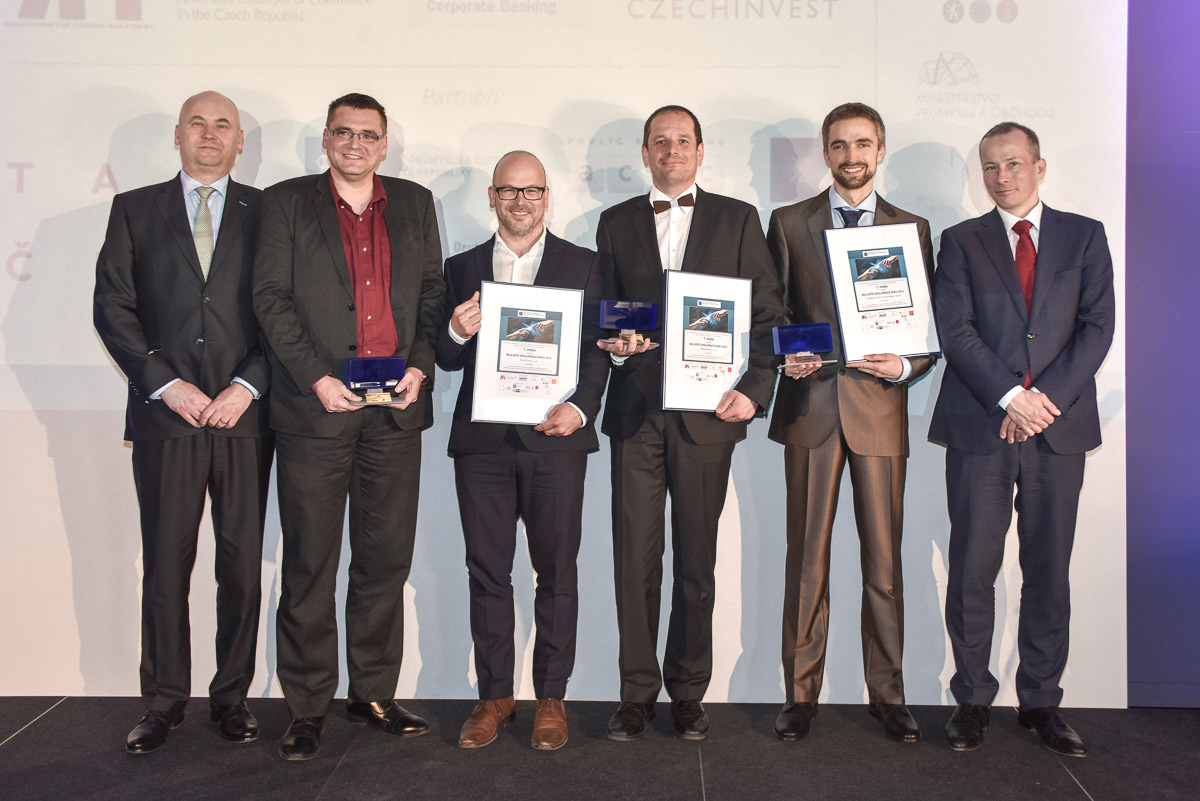 ---
GOLD MEDAL at INTERNATIONAL ENGINEERING FAIR 2014
The prototype of X-Trace device – a mobile chemical laboratory, was awarded gold medal by the assessment panel at the International Engineering Fair in 2014. It was considered the best innovative exhibit in a category of inventions developed in cooperation with a research institute.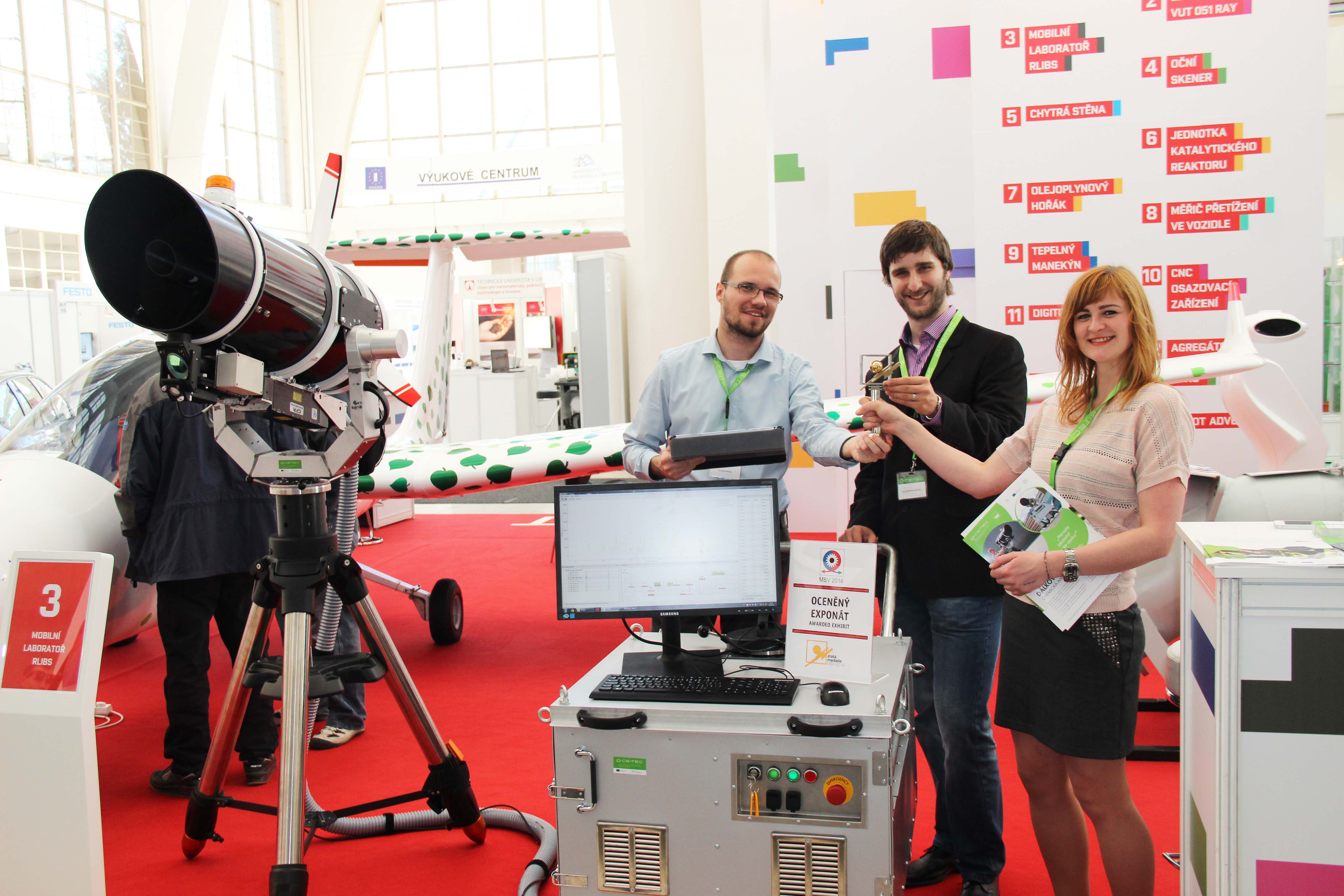 ---
Patents
Modular device for remote chemical material analysis (2016) issued for Japan
Method of analyzing liquids, particularly liquid suspensions using laser-induced plasma spectroscopy and apparatus for making the same (2014) issued for CZ
Modular device for remote chemical material analysis (2014) issued for CZ